Hire Accomplished Property Attorneys in Missouri
Eminent domain and property tax law can be complex, filled with complicated details and regulations. Therefore, it is not something the layman should attempt to engage in without the help of reputable property attorneys with extensive experience.
On many occasions, individuals, companies, and agencies are disadvantaged by the rules and regulations that surround property law, and do not have the required knowledge and expertise to battle property claims. The legal framework that surrounds cases relating to property within the State of Missouri can be hugely difficult to navigate unless you are assisted by property attorneys who have years of experience in the practice.
The Wallach Law Firm has developed a reputation as being one of the most reliable and professional eminent domain and property tax law firms within the State of Missouri. Our team of property attorneys have gained experience from working with clients across the State of Missouri and enjoy exclusive memberships to local, regional, and national legislative assemblies and associations. Our property attorneys are experts in the fields of eminent domain/ condemnation law, property tax appeals, business litigation, land use and zoning, and municipal law.
To learn more or to consult with one of our property & eminent domain lawyers regarding your case, contact us today online or by phone at 314-997-4050.
How Our Property Attorneys Can Help: Our Practice Areas
At The Wallach Law Firm, we understand that every case is unique and cannot be treated in the same way. When it comes to property law, the best way to prepare yourself for a case is through diligence and hard work. Therefore, our philosophy is premised on this fact regardless of what type of case we handle. Our practice areas include: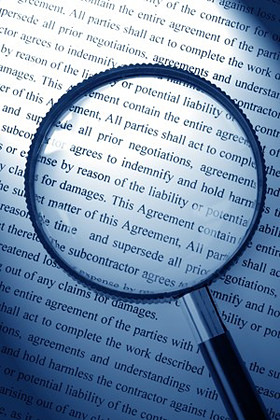 Choose Property Attorneys from The Wallach Law Firm Today
If you are facing a property valuation dispute or have received a notice of seizure from a government body, we encourage you to contact the property attorneys at The Wallach Law Firm today, so we can begin preparing your case immediately. Contact us online or by phone for a consultation and review of your case.